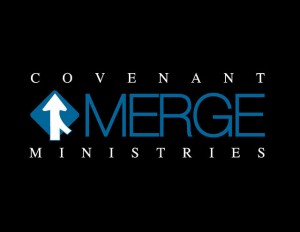 This weekend, I will be joining a team from Community Covenant Church on a mission trip to the Dominican Republic. We will be partnering with Covenant Merge Ministries, an organization that facilitates short-term missions for Covenant Churches.
At CCC, we've been asking the question, how can we better partner with God in doing the work of his kingdom? We believe the answer lies partly in what Jesus says to his followers in Acts 1:8: "You will be my witnesses in Jerusalem, and in all Judea and Samaria, and to the ends of the earth." For us, this means reaching out in the name of Jesus to our neighbors, people across town, and even people on the other side of the world.
While the Dominican Republic isn't exactly "on the other side of the world," some members of our congregation have served there before, and we'd like to continue the work God started with them. We will be serving primarily in Jacagua and Cienfuegos, doing work projects, a music camp, worship team workshops, and general ministry to the community.
We leave on Saturday, August 3rd and return on Sunday, August 11th. During our time away, I ask for you to pray for the following:
Please pray for the people we meet in the Dominican Republic, that their hearts would be receptive as we speak God's truth into their lives.
Please pray for each of our team members, that we might remain humble and work together to do effective ministry: Becca, Brooke, Connor, Jenny, Judy, Leah, Lori, and Mike.
Please pray for our safety, and for our physical, emotional, and spiritual health.
I'm very excited for what God has in store for us on this trip! My own involvement is the result of many years of prayer and listening for God's prompting; I truly believe that God has called me to go on this trip. I'm grateful for your prayers and support! I'll be sure to post again after the trip is over.