It's been a few years since I've made a post like this, but I thought I'd yet again share my favorite albums from the past year. I confess that I'm not as much of a music consumer as I was in the past, so there's probably a lot of great stuff out there that I'm oblivious to. Nonetheless, I did buy a decent amount of music in 2016, so here are my Top 5…
5. Mutemath – Vitals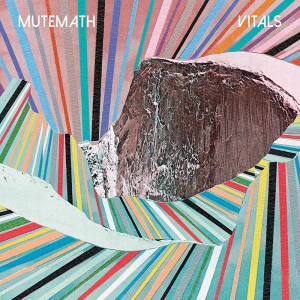 While Vitals demonstrated a significant shift in instrumentation for the band, there's no denying the talent and musicianship of Mutemath. I'm not sure how this one will hold up compared to their other albums, but in the meantime it's a fun departure from the same-old, same-old for the band.
Standout track: Used To

4. The Brilliance – Brother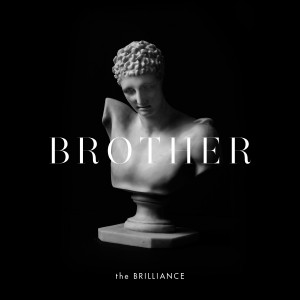 After seeing The Brilliance open for Gungor in 2013, I've been an avid fan of the band. While comparisons to Gungor are unavoidable, The Brilliance stands on its own. David Gungor presents his listeners with a Bazan-esque, downtempo, and markedly liturgical complement to his brother's music.
Standout track: Brother

3. Twenty One Pilots – Blurryface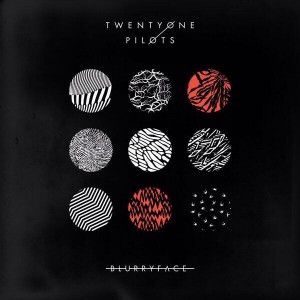 I don't care that this band's fanbase is now comprised of  angsty 14-year old suburbanite teens, I found them first! Blurryface is a strong, albeit self-aware, follow-up to 2013's Vessel. I spent a lot of time listening to the song Stressed Out during finals last spring.
Standout track: Ride

2. Sara Groves – Floodplain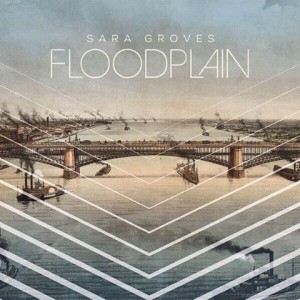 The four-year wait for this album seemed like a lifetime to me. More than any other artist, Sara Groves' music consistently ministers to my soul. Floodplain is a beautiful, thoughtful, nuanced album – easily Groves' best since Add to the Beauty.
Standout track: On Your Mark

1. Gungor – One Wild Life: Soul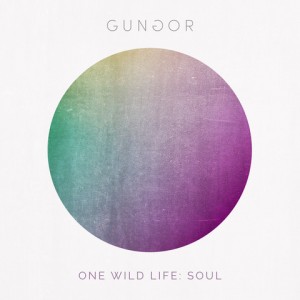 It seems Michael Gungor has come out of his "Dark Night of the Soul" (a term I use respectfully, assuming he would call it the same), and his latest offering with Gungor shows it. Not only are the themes of this album more confident and hopeful, but the music is as intricate and amazing as ever. One Wild Life: Soul is the work of a band finally comfortable in their own shoes, and the result is my favorite album of 2015.
Standout track: You

Honorable Mentions
I went with a top five this year because beyond these albums, it was extremely difficult for me to place the rest of them. That said, there were a few albums that I feel deserve honorable mentions:
mewithoutYou – Pale Horses: WOW! Musically and lyrically my favorite album from mewithoutYou since Brother, Sister. It's too bad this one isn't getting the same amount of hype as Ten Stories.
Children 18:3 – Come In: Children 18:3 has a formula that works, and thankfully they stuck with it for what was supposed to be their last album. Rumor has it that they've decided to give it another go, though, so maybe there's more to look forward to from this band in the future.
Abandon Kansas – Alligator: I'll be honest, Alligator is a bummer of an album. But it's also honest and raw in a way that a lot of Christian music isn't, so it deserves to be commended. Here's to hoping that the band comes out of hiding in 2016!