Ten years ago today, The Perfect Paradox released our self-titled album. Ten years! This is the first record I ever made that I was truly proud of, and I'm still not embarrassed to share it with people today. Sure, our youth and inexperience show through on pretty much every track, but these songs meant a lot to me and they still do. I could play That Edge at a show next week and still mean what I was singing.
The project was recorded in the summer of 2006 at Empty House Studio (otherwise known as Matt Tobias' basement).  The band was at the height of our short-lived existence – several memories come to mind:
Playing the Pella Church youth group overnighter (soggy french toast)
John screaming in pain from dry sockets during our show at Pit Crew the day after he had his wisdom teeth removed
Driving to York for a show with Sequel to Adam and learning about the "Mugician"
Forgetting my guitar when we played at Edge 64
Playing with Sleeping at Last and O Lovelle at the Sokol Underground (Ben still owes me the forbidden EP with "Better Off" on it)
Having our one legitimate invitation to play on the main stage at Lifelight get rained out (and getting bumped to a muddy tent)
The CD release show for The Perfect Paradox was held on February 9th, 2007 at The Foundry in Benson. Within a matter of months the band would break up, which means that I still have unopened boxes of CDs in my parent's basement. Nevertheless, I'm incredibly grateful for the time that we had together, and I'm happy to say that I still consider Ben, Cherron, and John my friends.
Instead of inundating you with additional trivia about the band, here's a collection of photos from 2004-2007: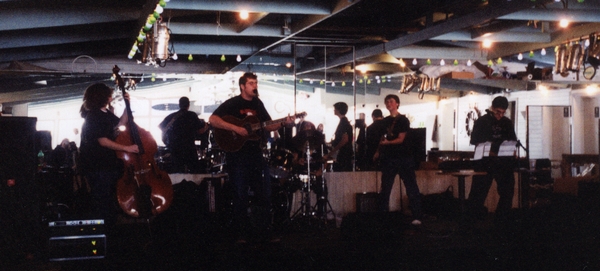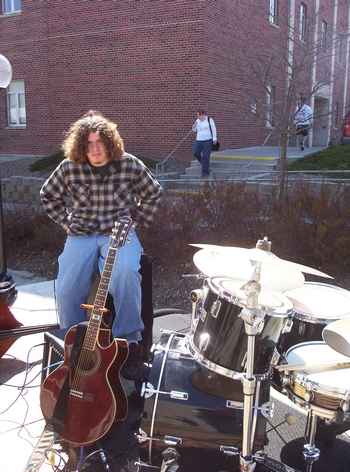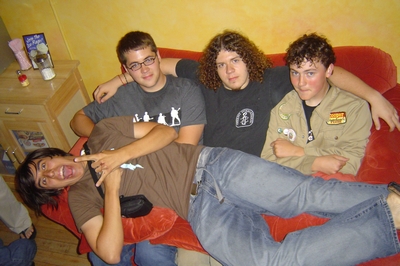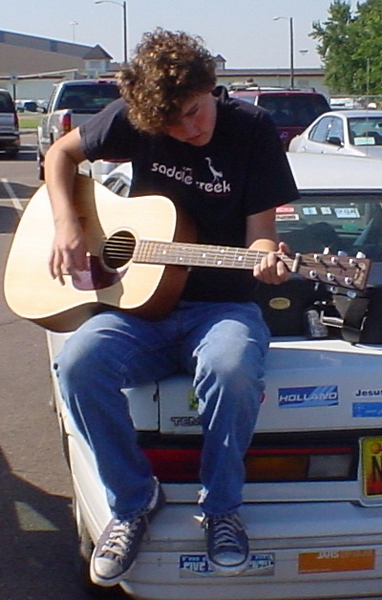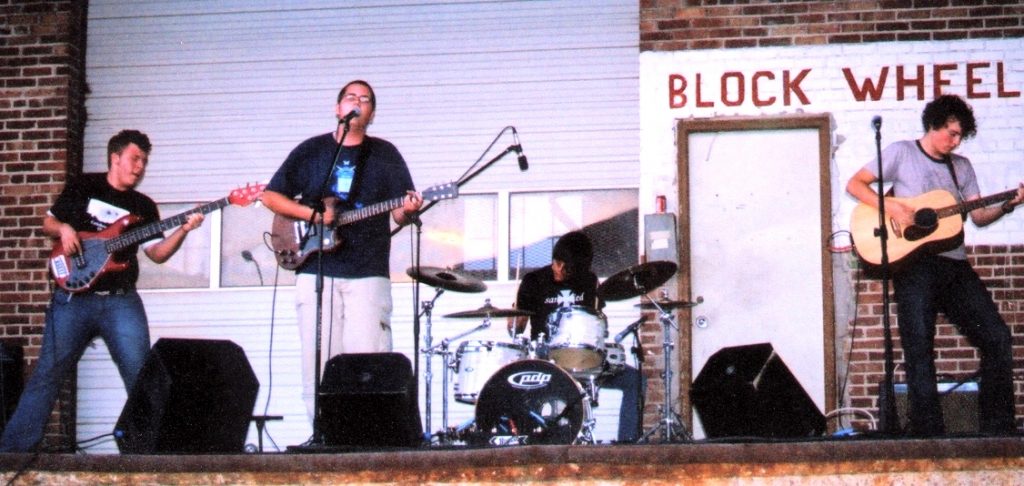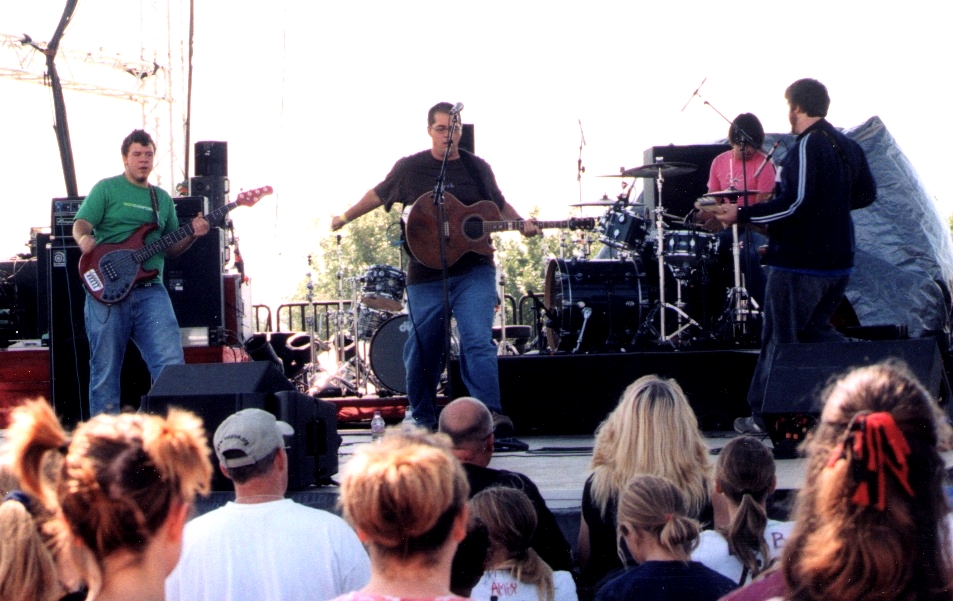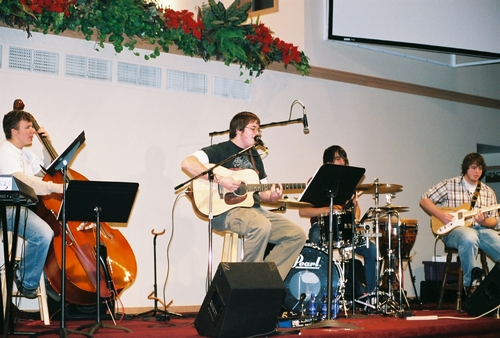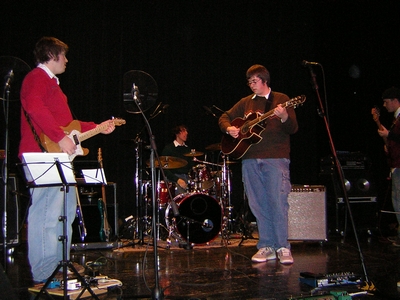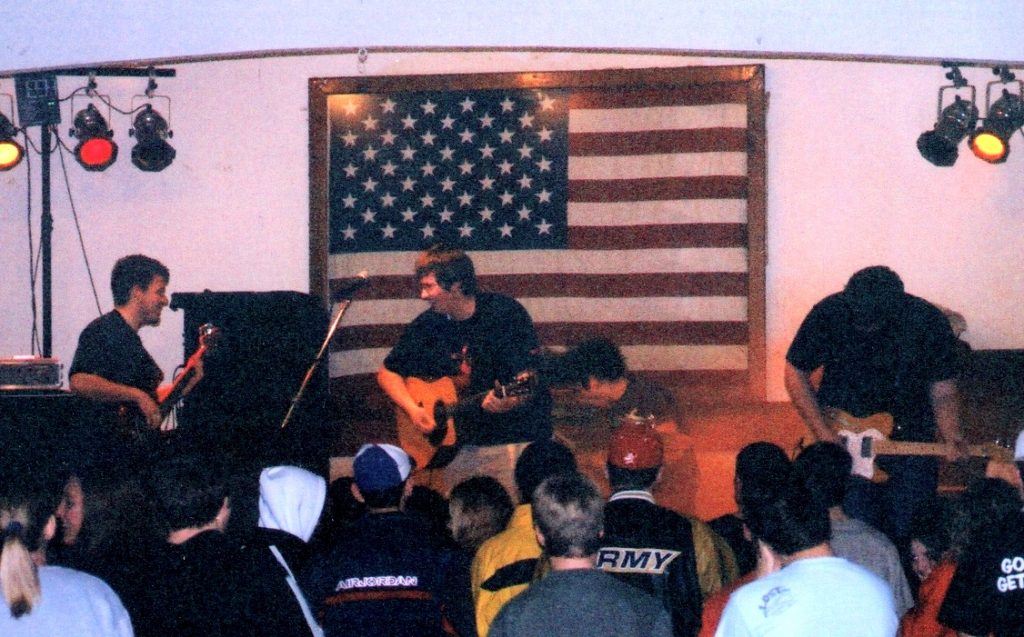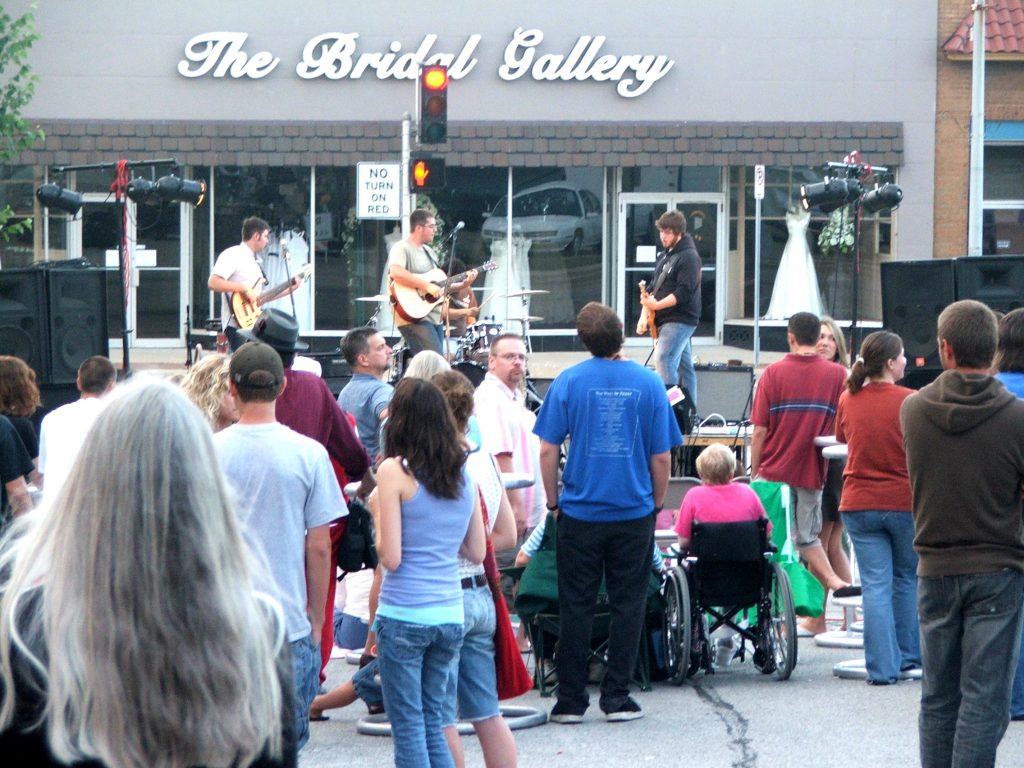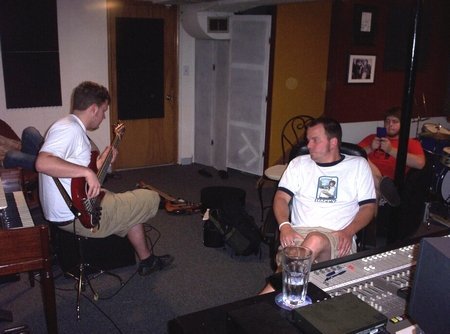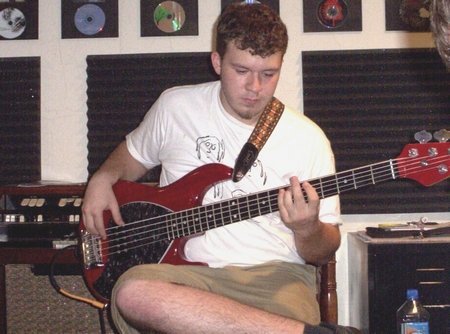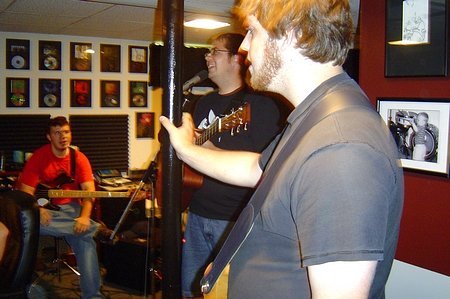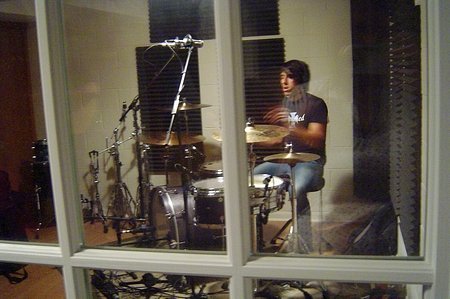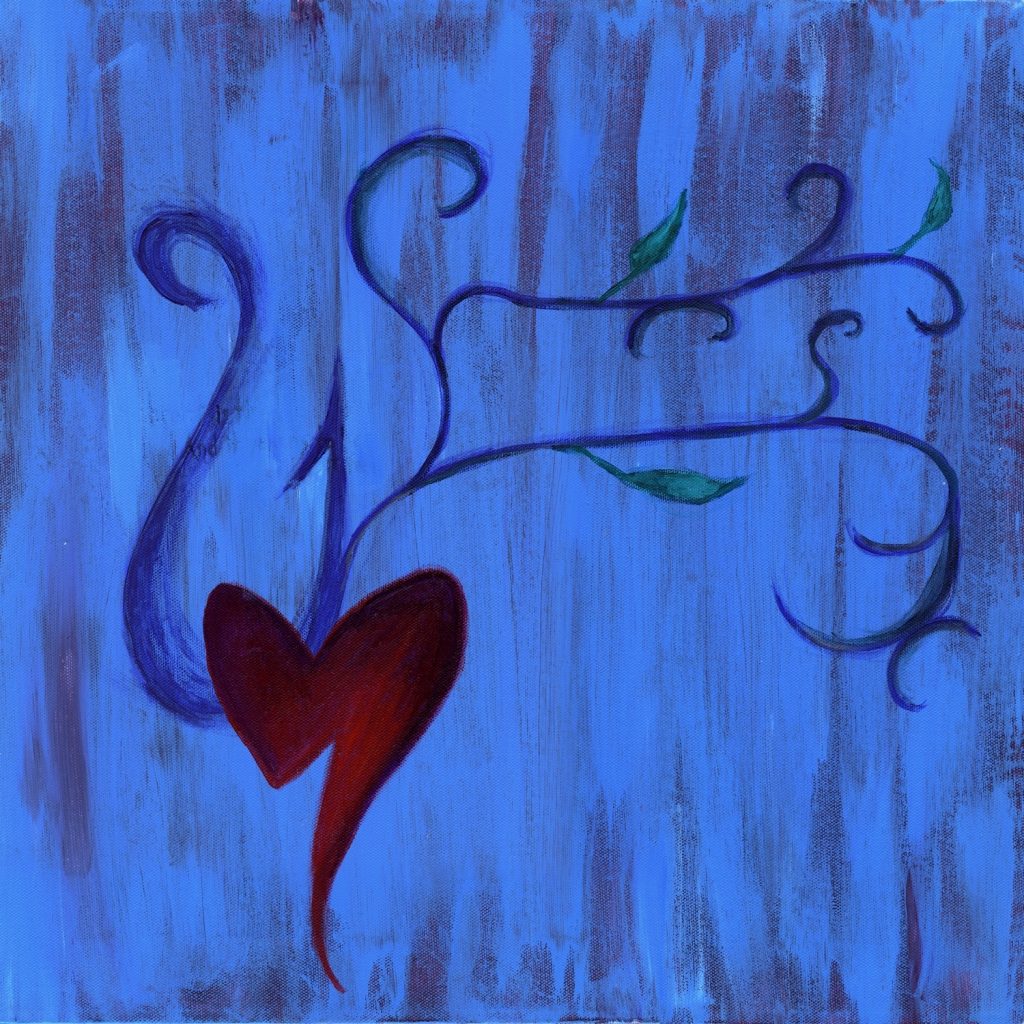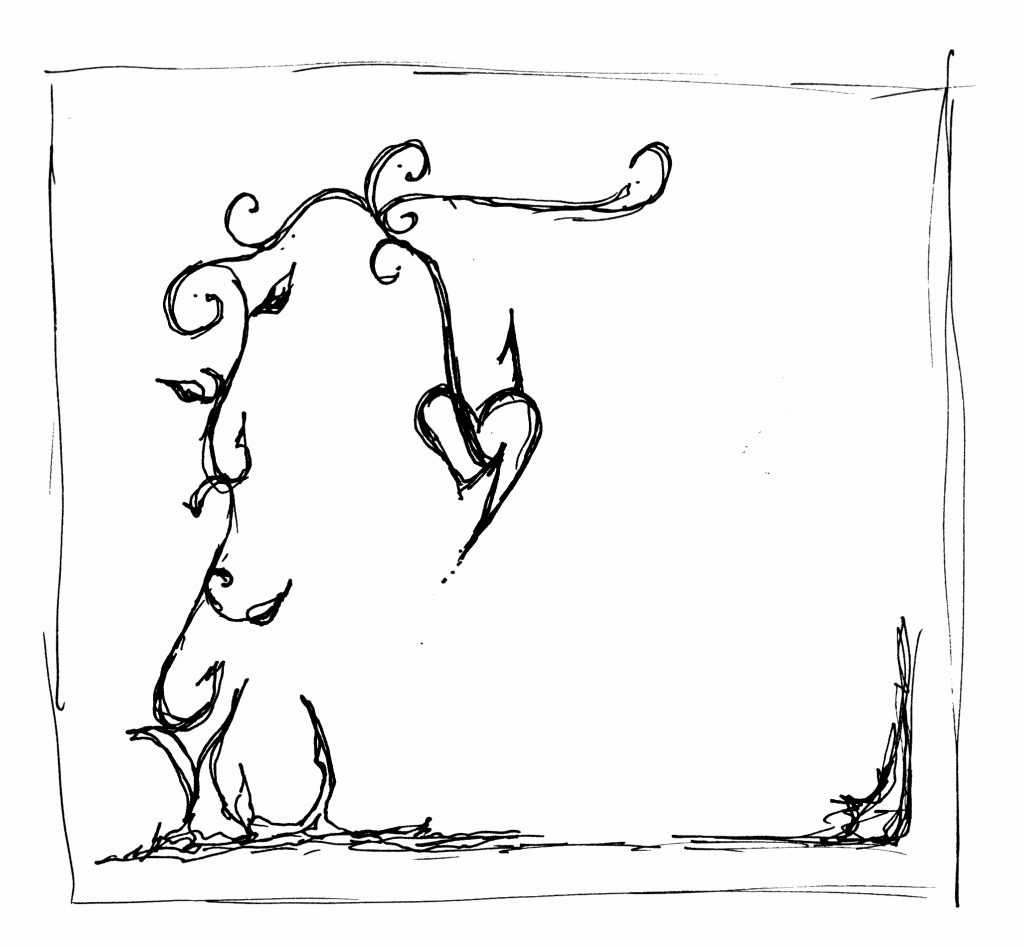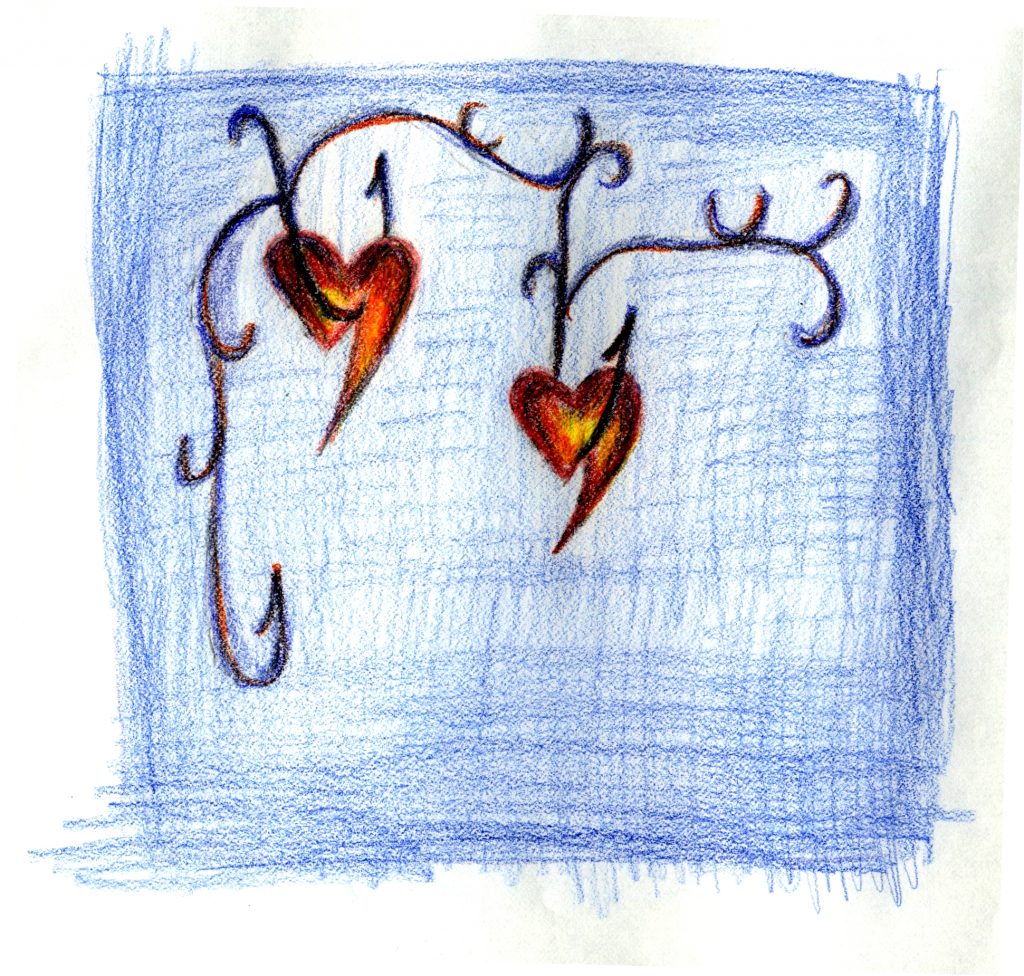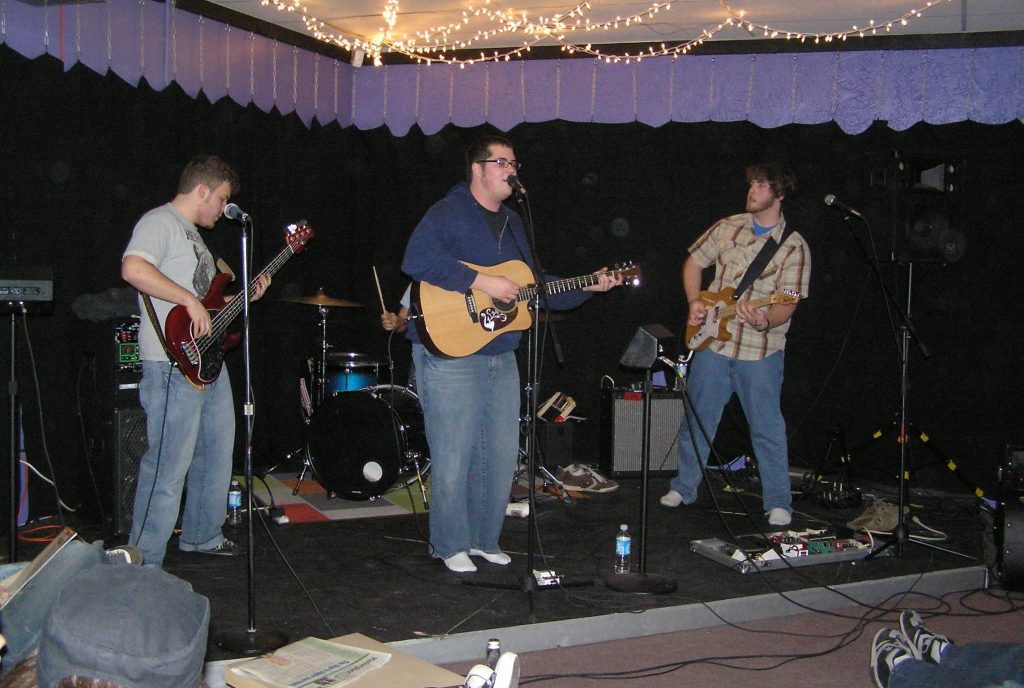 Last but not least, I've uploaded the album to Noisetrade, and you can download it for free right here:
If you ever came to a Perfect Paradox show, listened to The Perfect Paradox on Myspace, bought a Perfect Paradox t-shirt or CD, or were in one of the various incarnations of The Perfect Paradox, thank you!