Hi! I'm Mike Harvat. Here's a quick snapshot of who I am and what I'm about.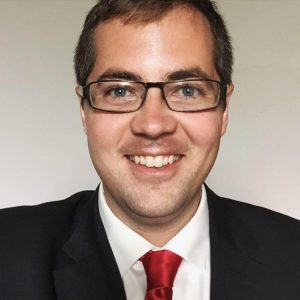 I am a Christian.
My sole source of identity and purpose comes from being a disciple of Jesus Christ. I do my best to love God with all my heart, mind, soul and strength, and I try to love my neighbor as myself.
That's pretty much all you need to know about me, but if you're curious about the details, read on…
I am a pastor.
After 15 years, I recently stepped down as the Worship and Youth Pastor at Community Covenant Church in Omaha, Nebraska. I love CCC and it will always be "home" to me, but I am excited too see what God has next for me!
As a worship pastor, I was responsible for the planning and logistics of our worship gatherings, including liturgy, scripture, music, and other elements.
As a youth pastor, I partnered with parents and students in facilitating lifelong journeys of Christian discipleship. One of my greatest joys is seeing students grow into adults who continue to pursue Christ beyond high school, college, and into their workplaces and new families.
I am a seminary graduate.
In 2019, I earned my Master of Divinity degree from Sioux Falls Seminary. I cannot speak highly enough of this institution – it was an invaluable source of growth and equipping for me.
I am a musician.
For my entire life, I've enjoyed creating and performing music. In high school, while most of my guitar-playing friends were learning other people's music, I was holed up in my room recording my own songs on a TASCAM 4-track cassette recorder.
I currently sing and play guitar for a band called Flight Metaphor. We've recorded a few records together, which can be heard here.